The countdown to JAMBOREE is ON!
---
---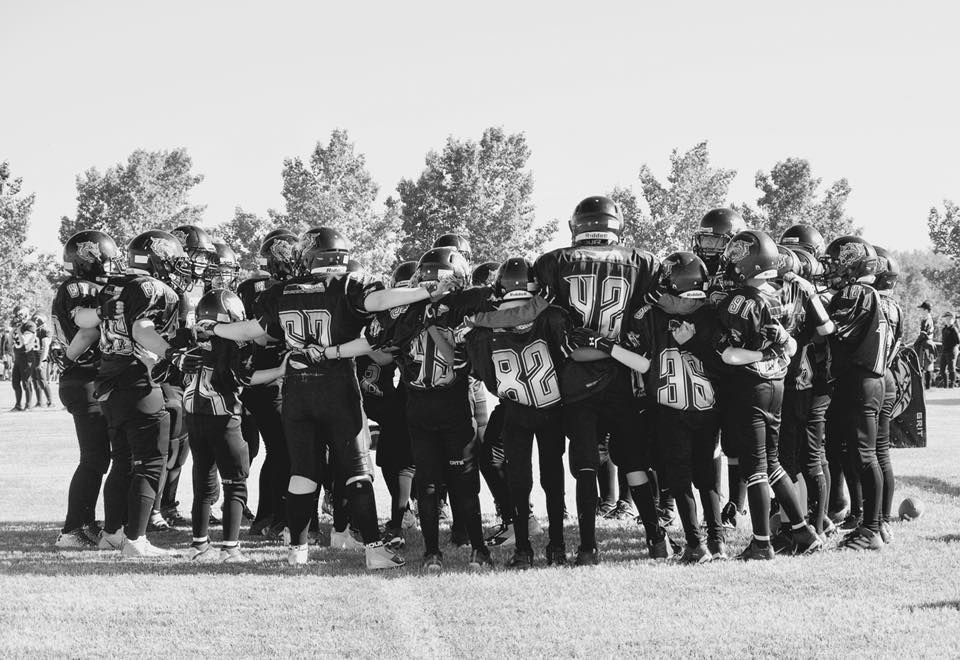 ---
Our annual Jamboree is quickly approaching! Check out the link below for more information. If you have any questions, please feel free to contact our President.
Wyndham Garden Hotel (8016 Sparrow Drive, Leduc), has also offered us a discounted rate for all bookings. Please see the attached sheet for rates and booking instructions. Thank you for your support Wyndham Garden!! Our association is extremely fortunate to have the support of many great businesses, and this is an opportunity for all our teams to have a great nights rest before their big day!